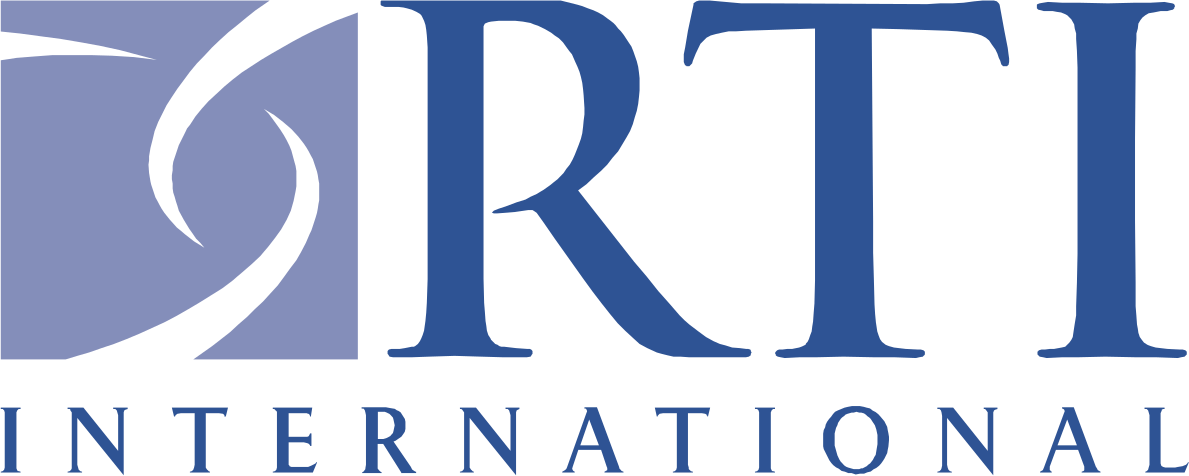 Regional Finance Manager at RTI International
RTI International
Nairobi

Permanent
Full-time
Job Summary: The Shared Services Manager (SSM) is responsible for ensuring efficient and effective delivery of Regional Office finance, travel, and logistics. The SSM leads Kenya office payroll management, accounting and financial management, supervision of travel and logistics function. This role also guides the Regional Finance Specialist and other accounting staff on RTI accounting policies and procedures.

Essential Duties
Manage regional office financial transactions and reporting.
Support month end closing processes to ensure organized, complete, and properly approved expense reports and reconciliations are delivered to Home Office as per approved month-end closing calendar.
Develop and update finance policies and procedure manuals.
Support internal and external audits of projects.
Manage Kenya local payroll processing, act as point of contact to internal and external clients on all payroll related issues.
Manage vendor relations and activity involving Sage Solutions.
Keep abreast of Kenya tax and labor laws and related compliance requirements.
Manage digital portal for the travel and staff expense prepaid card program.
Manage digital portal for the mobile money program.
Work with Regional and Project Finance teams to devise shared cost allocations and financial processes to enable accurate charging of costs.
Manage shared budget allocations for rent, office space, utilities, insurance, communications, and common general office costs.
Lead travel and logistics team. Manage regional office fleet in collaboration with travel and logistics support team.
Supervise regional finance specialist or accountant.
Prepare Regional Office bi-monthly cash forecasts, monitor cash flow and reconcile cash accounts to maintain appropriate cash balances.
Ensure efficient and effective travel procedures are in place.
Prepare reports as requested by management and RTI Home and Regional Office.
Minimum Required Education & Experience

Master's degree and 6 years of experience or bachelor's degree and 8 years of experience

Knowledge, Skills & Abilities

Below are skills and abilities required to perform the essential duties of this job.
St rong attention to detail, accuracy, and organizational skills with ability to be flexible and work well under pressure in a multi-cultural environment
Ability to work well in team environment and train others in financial controls and financial management principles
Ability to work independently as well as function within a matrix organization
Advanced user and trainer of accounting systems such as QuickBooks, payroll systems, travel, and logistics solutions.
Minimum 8 years' experience in a busy finance and operations department.
Proficient in Advanced MS Excel, MS Word, and power point presentations
English proficiency is required.
Physical/Mental Demands

Physical and mental demands of this role include those that must be met by an employee to successfully perform the essential functions of this job, as outlined above. Examples include: remaining in a stationary position for long periods of time; operating a computer and other office machinery; thinking, learning, and concentrating effectively and frequently communicating with other people, both within RTI and outside of RTI; frequently moving about inside and travel between offices and laboratories; frequently conducting laboratory site inspections , ability to handle the stress associated in meeting frequent, multiple and tight deadlines, ability to work in excess of 40 hours per week as workload and deadlines may require, consistent demonstration of mental stability and ability to have regular, reliable and predictable attendance.

Method of Application

Interested and qualified? Go to to apply

Myjobmag